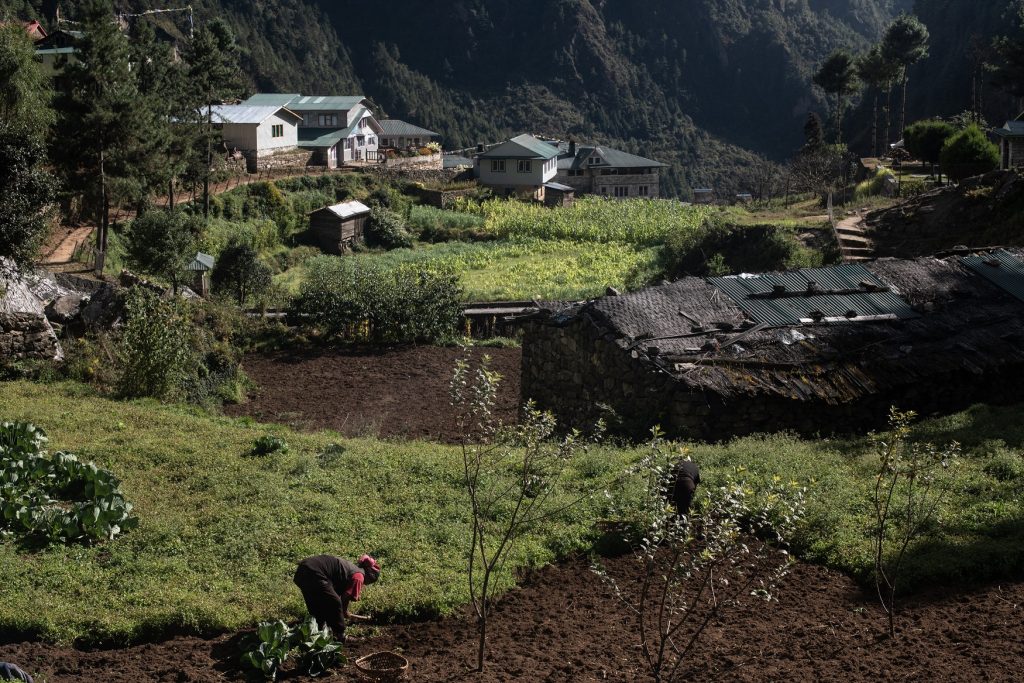 India is currently widening the road to the Lipulekh pass. The Nepalese ruling party recently issued a statement objecting this. Also, Nepal has demanded India to withdraw its troops in the region. Nepal also claimed the Lipulekh, Kalapani and Limpiyadhura regions.
Currently, all the three regions Kalapani, Lipulekh and Limpiyadhura are controlled by India. Nepal claims that it belongs to it. In 2020, Nepal published as revised political map. The map incorporated the Limpiyadhura territories, especially the source of Kali river.
According to Nepal, the source of Kali river is at the high altitudes of the mountain ridges near Limpiyadhura. Thus, the entire slope and the stretch of Limpiyadhura belongs to Nepal. Border begins at Kalapani, that is, where exactly the river begins. According to India, the river originates in the springs of lipulekh pass. The 19th century administrative records of India show that the Kalapani was located in the Indian side.