All Stories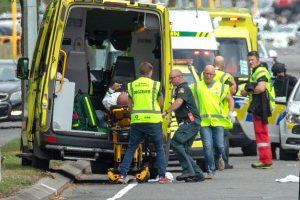 Fifty people were shot dead and quite equal numbers injured in two worst shoot outs in New Zealand. It so happened...
Read more »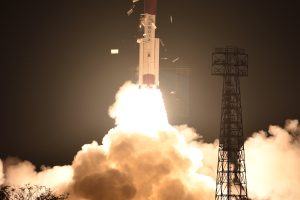 ISRO's PSLV C-44 successfully placed a military satellite, Microsat-R into orbit. This marked another first for ISRO as the mission modified...
Read more »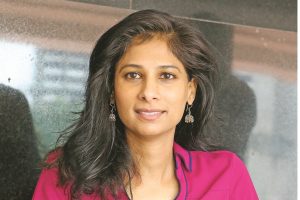 January 2019 International Monetary Fund (IMF) Managing Director Christine Lagarde appointed Gita Gopinath as the Economic Counsellor and Director of the...
Read more »